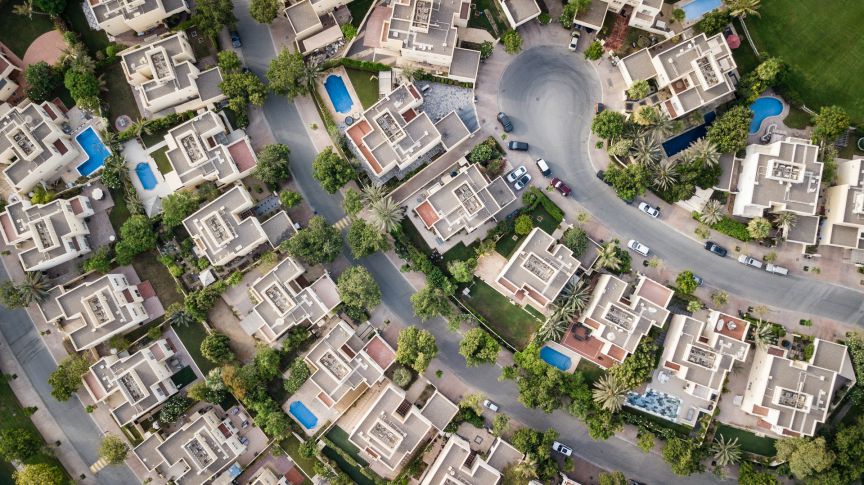 Smart Community Microgrids
What we do.
GXG Energy deploys distributed energy resources to qualifying single family residential communities throughout our Coverage Areas.
Comprised of rooftop Solar, a centralized Battery system, and a newly deployed Distribution grid to connect the households in what is an exclusive network that serves the tailored energy requirements of  Community Interest Developments.
Solar Plus Energy Storage Solutions