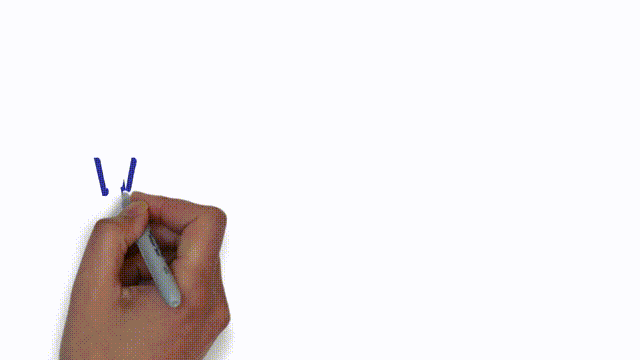 The GXG Energy team understands the concerns of California residents as relates to Heat Waves, Wildfires, and Utility Power Disruptions.
Since 2018, the GXG Energy Corporation set off to develop a microgrid program that addresses these concerns, overcomes all hurdles, and delivers a high impact solution that accommodates the different priorities of California Homeowners; including, seamless power quality to the customer, contributing towards a safer de-congested utility grid, all the while minimizing the electricity system's dependence on polluting gas peaker plants.
We combine cutting-edge hardware and software technologies throughout our power aggregation installations to
intelligently deliver clean power WHERE and WHEN its is needed.