ADVANCED COMMUNITY
RENEWABLES
GXG ENERGY Specializes In Solar Power Generation
& Centralized Energy Storage Solutions
For Qualifying Residential Communities.
SMART COMMUNITY
MICROGRIDS
Power Aggregation At it Best through
AI-driven hardware & software Tech.
Resilient Power
Delivery Systems
Delivering superior Homeowner outcomes.
24/7 power security & unparalleled cost savings.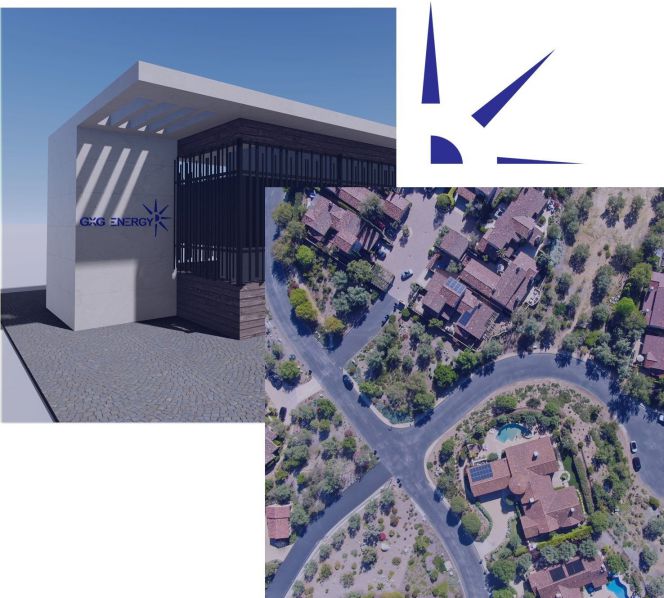 A Revolutionary Approach
Community Energy
Centralized & Shared Battery Energy Storage Systems operate at high levels of efficiency by aggregating the full potential of a community's rooftop Solar power generation.