GXG Power Aggregation
Solar Power & Energy Storage play an important role in the U.S. energy industry. Policymakers are incentivizing users to implement renewable energy systems & technologies in order to alleviate the stress on the electricity grid and the dependence on conventional fuels as the demand increases.

Solar-plus-Storage technologies, coupled with Artificial Intelligence software adaptations, provide community microgrid Subscribers with superior financial & environmental outcomes.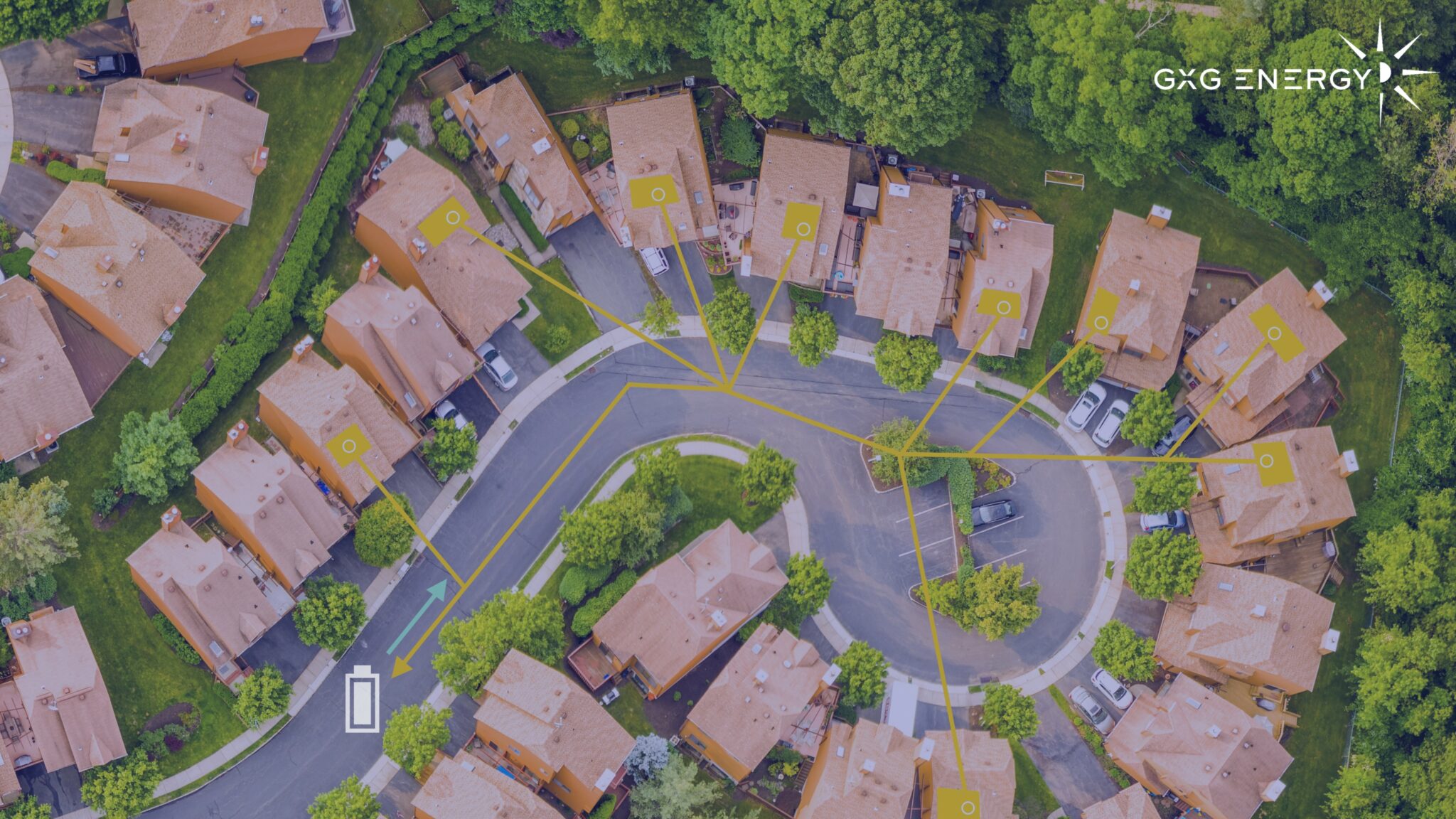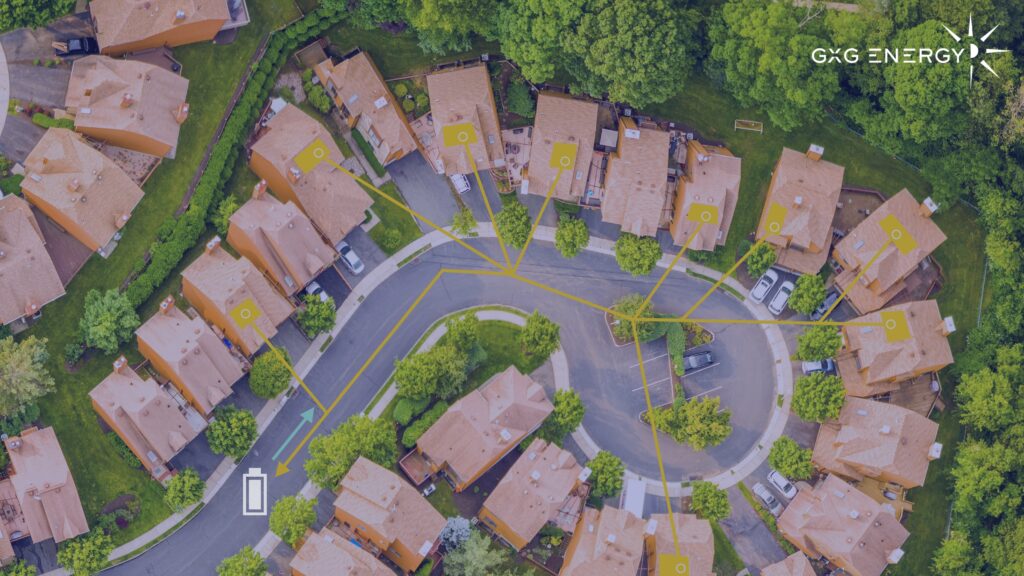 Intelligent Community Energy

GXG Energy, through our Artificial Intelligence algorithms, optimizes the efficiencies of the equipment installed within the community. And further, runs a confidential Debits-and-Credits billing mechanism for each Subscriber depending on over-consumption or over-generation of Power for each household – within the permissible limits.


The GXG policy always gives priority to the Subscribers' individual energy fulfillment first, followed by community self-sustainability at large through a closed-loop, zero grid feed system. The mechanism further guarantees optimal and unmatched financial savings to residential communities as a whole.